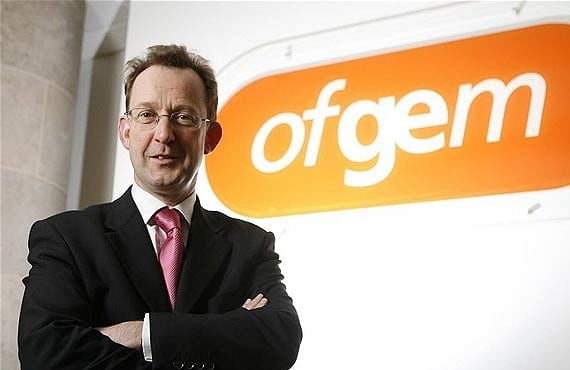 Ofgem are to review the way they reward supply licences and financial requirements on energy suppliers this year.
Following calls for businesses to undergo stricter financial stress tests. The Chief Executive of Ofgem, Dermot Nolan said that there had been a lot of focus on the energy sectors financial stability due to an increase in suppliers, many of which are only small.
He said, "We have had many representations from those who consider we should require companies to meet more significant financial tests both before and after receiving a licence, so we will review our approach to awarding supply licences, the financial requirements on suppliers, and how we monitor supplier performance later this year."
For the meantime, Ofgem can assess and monitor the financial situation of energy suppliers. They can also withdraw a supply license. Additionally, if a supplier is to go bankrupt for example Ofgem can appoint a new supplier for all the bankrupt company's customers.
GB Energy went bankrupt in late 2016 due to a rapid rise in wholesale energy prices, the company's inability to forward purchase energy made the business become unstable and finally disolve.
Certain smaller suppliers don't have the financial backing to forward purchase their energy more than a few months in advance. Whilst the larger suppliers e.g. British Gas, EDF Energy etc. typically forward purchase their energy a few years in advance.
The weak financial stability of these smaller suppliers has concerned other people in the market, some say that bankruptcy could make customers lose trust in the 'better-managed' suppliers.