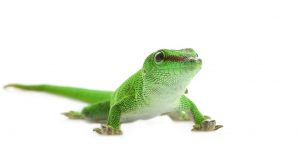 Got some Questions?
We try to cover the most common questions here in our FAQ's but if there's something we've not covered below you need to ask us, please contact us on the form below.
We don't see the need to use a broker.
Toggle content goes here, click edit button to chang
Andrew Wright from Ofgem said 'TPIs play an important role in improving competition in market by introducing customers to more choice'.
What benefit is there to forward purchasing our energy?
Businesses can depending on the contract type, choose to buy their energy at a specific time to take advantage of optimum market conditions, in turn protecting their forecasted budgets.
We can't be bothered with the hassle of moving suppliers.
Gecco make it simple to switch supplier by handling the whole process, from finding you the lowest price to managing the switch step by step.
When can I switch my water supply?
From April 2017, all business through the UK will be able to switch water suppliers no matter how much you use. Before now this you could only choose your water retailer if your business used over 5000m³ of water per year.
Still unsure about something? Contact us here with any questions you still have.