Water Purchasing
The market is changing. Are you ready for the deregulation?
From April 2017, the water industry deregulation in England well get underway giving businesses, charities and public sector organisations the ability to shop around and purchase contracts from the 25 water suppliers up and down the country.
Until now, only non-domestic customers in Scotland and very high water users in England and Wales could switch their water and wastewater suppliers.
This situation will change when the water market opens for competition in England. It means about 1.2 million customers will be able to pick and choose retail providers based on customer service, the package being offered and differences in charges.
Why choose us?
We can help you save...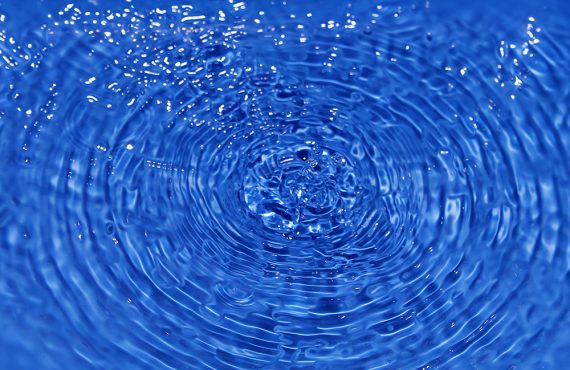 Gecco Energy have direct relationships with every water supplier in England and Scotland. We will take the hassle of water management away from you no differently than we already do for our Energy clients.
So what's the next step?
We will require:
Gecco Energy letter of authority
Recent water invoice showing current charges and meter details
Alongside your own Gecco Account Manager you will receive:
Full market cost analysis
Query management
Bill validation
Charges checked and monitored
Site & Water auditing
Historic over-payment reclaim
Meter upgrades and downgrades
Lastest updates and support on changes in legislation
Water FAQ's
We may have the answer to your question here, however if not feel free to give us a call on 01422 311 643
Can you switch suppliers prior to April 2017?
Around 26,000 businesses are eligible to switch prior to April 2017. These are typically larger consumers who use in excess of 5 mega litres per site per year.
Will it bring me cheaper bills?
Not only will it bring cheaper bills but also improved customer service. Suppliers will have to compete for customers giving them the incentive to improve their services. In Scotland savings are typically between 10-25% on the previous year's bills.
What if I don't agree to a contract?
If you fail to sign an agreement your current water supplier will put you onto their deemed rate tariff. This is why shopping around can be beneficial.
Do I have to switch supplier?
Not necessarily, but shopping around can be helpful.
What if I don't have a water meter?
If you don't have a water meter at your current site, then suppliers will charge you based on the rate-able value of the property.
What if I have multiple sites across the UK?
You will see a large benefit. Instead of using multiple water supplier, as you currently do, you can use the same supplier for each site. Saving you time having to work with various suppliers when you have issues or when paying bills!
Which water suppliers can I chose from?
Certain suppliers have chosen to withdraw from the commercial market as they won't be competitive enough, however all water suppliers have to participate with the regulation.
How long could it take to switch supplier?
If we are comparing with Scotland (the first deregulated water market in the world) then the switching process could take up to 28 days.