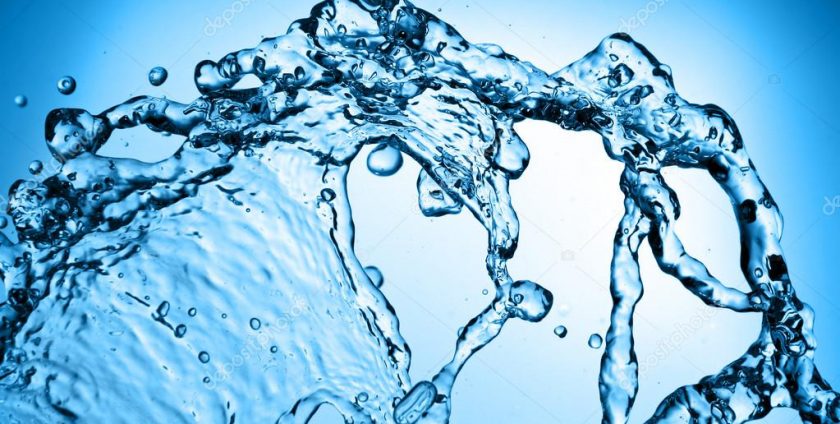 Earlier this year the water market deregulated in England and Wales, allowing businesses to choose a new water retailer.
Changes to the way the market operates have brought challenges and new opportunities to businesses throughout the UK.
Since April, just 28,000 switches were made, according to MOSL, market operator of the commercial water market. And that's just the number of meters; even fewer business customers have taken the plunge.
Gecco Energy can help you find opportunities to save money on water consumption.
Whether you were ready to switch supplier on 1st April or you chose to wait, now is the perfect time to take a deeper look at water consumption with Gecco's water management services.
We offer a range of advanced Water AMR and data services to support businesses' ongoing water efficiency action plans – as part of a multi-utility approach to your energy management.