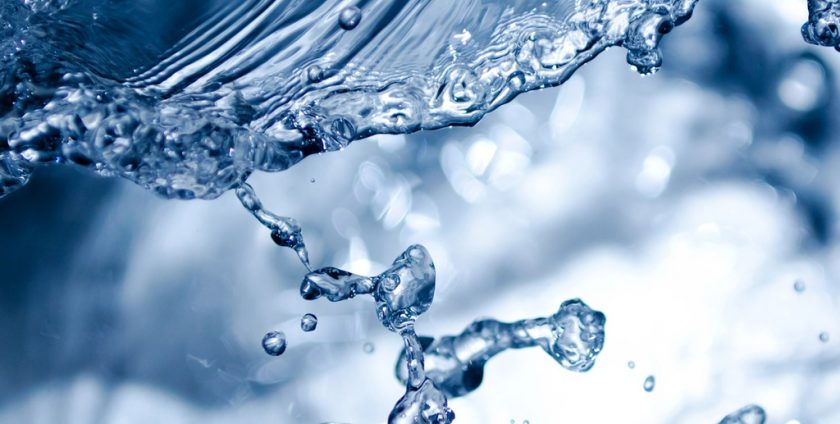 This is a momentous change for businesses in England and Wales.
It's happening because the UK water market has become deregulated. The move aims to give businesses more choice, better service, and lower prices.
Businesses in Scotland have been doing this since 2008 and they've benefited in several different ways:
Prices have dropped
Customer service has improved
Admin costs have been reduced
Now, the same thing is happening in England … but will English businesses see the same benefits?
Savings are on the way
As of the Market open, wholesale prices are suggesting that business customers won't see huge savings in the first year. However new wholesale rates will be announced in 2019, which is when we expect to see larger savings for customers, and a more competitive market place.
English businesses will be able to choose from as many as 20 water suppliers from April 2017. With so many competing messages about to hit businesses, it's even more important to take a step back and wait to see what kind of offers are available.
When there's too much choice and lots of risk, you need impartial advice
Over the next few months, several things are likely to happen:
Your current water supplier switch you to 'Deemed' Out of Contract rates
They will get in touch with you by phone and email and attempt to sell you a new contract
Other suppliers will publish their prices
They will get in touch with you by phone and email and try to convince you to switch supplier
A survey carried out by market regulator Ofwat as recently as January showed that two-thirds of organisations remain unaware of the changes to the water market.
Based on a survey of 1,000 organisations of various sizes across England, those in the construction, retail, financial and insurance, and public administration and defence sectors are significantly less likely to be aware of the changes.
Gecco Energy take the hassle of water management away from you no differently than we already do for our Energy clients.  We have direct relationships with every water supplier in England and Scotland which means, with our ability to gain prices from each supplier, we will truly put the decision making in your hands.