Energy Purchasing
Giving you the choice
With ever-changing government legislations, taxes and energy costs, the mine field of energy purchasing can be a frightening experience. At Gecco Energy we will take the burden of energy management away, allowing you to concentrate on the day to day running of your business.
Alongside your experienced Energy Consultant, you will be armed with the most up to date market knowledge allowing you to make invaluable educated decisions. Whether it be a Fixed, Flexible or a Tailor made contract, the Gecco team will negotiate directly with the energy suppliers on your behalf whilst arming you with up to the minute energy market advice to secure the correct energy contract for your business.
Fixed
Fixed ``Budget Certainty`` Contract's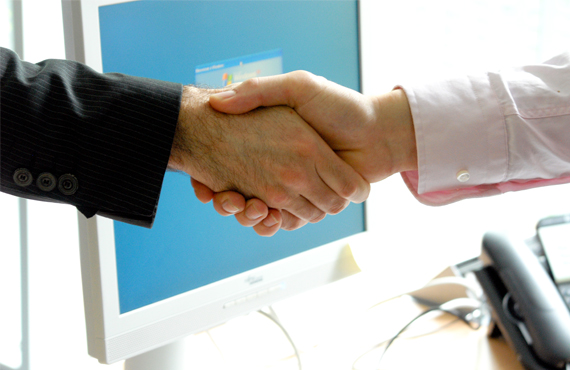 If you prefer budget certainty within your business, then a fixed energy contract is the correct choice for you.
You can choose from a wide range of contract lengths but also gain peace of mind that your contractual costs will remain the same throughout the duration of your chosen contract term.
Flex
Flexible ``Live Market`` Contracts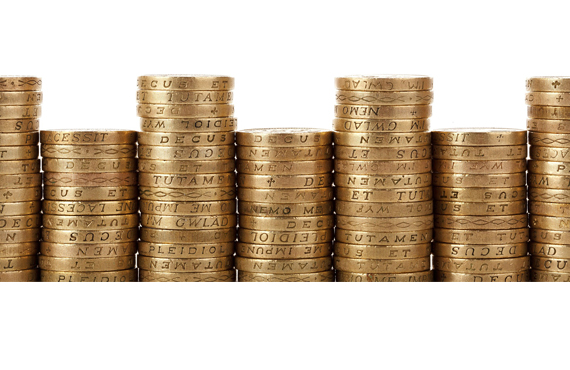 If you are a large energy consumer or you have concerns to future changes in your businesses kWh consumption, a Flexible "live market" Contract could be the contract for you. Whenever we experience bullish or bearish movement's in the energy market, this will of course have a huge financial impact to your annual energy spend.
When you choose a Flexible Energy Contract, unlike a fixed contract you are not making a sole contractual decision to commit to the same energy rates and annual costs throughout the whole contractual term. Alongside the direct support from the Gecco team and your Energy Consultant, you will be armed with up to the minute live energy market advice which will enable your business to lock out in weekly, monthly or seasonal periods with the ultimate aim of capitalising on bearish movements in the energy market as and when they happen.
Tailored
Bespoke ``Tailor made`` Contracts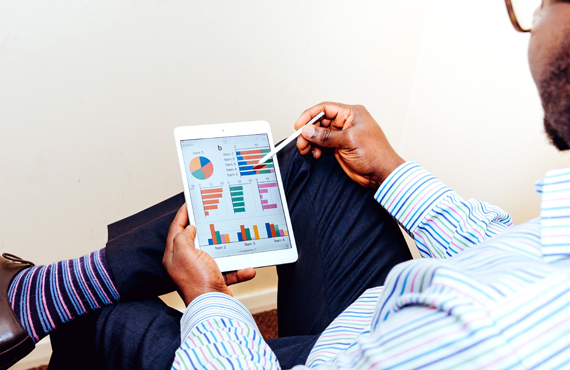 With a Gecco "Tailor made" contract you can build a contract that best suits your business. Many companies regularly change their profile and manufacturing patterns on a frequent basis which can put you in precarious contractual position with your supplier.
We will work alongside yourself and the energy suppliers to make sure that the energy contract you choose fits in with your company's future changes limiting any nasty surprises.
Suppliers
Some of the Energy suppliers we work with...